We use visual storytelling to drive transformation, innovation, and

connection.
We use visual storytelling to drive transformation, innovation, and connection.
Leaders, innovators, and team builders have bold visions for how things could be, but often struggle to get others to understand—or even care.
Tremendousness untangles complexity and transforms big ideas into compelling visual stories that bring people together to create lasting impact.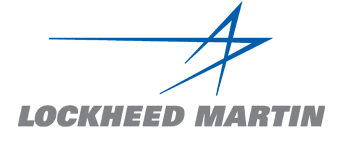 "In our work we are constantly challenged to explain complex concepts to a broad spectrum of employees and external stakeholders. We have been delighted by the engaging videos and infographics developed by Tremendousness. They have allowed us to deliver important messages in a highly effective manner. Their products continue to play a key role in expanding the understanding of sustainability across the company."
– Head of Corporate Sustainability, Lockheed Martin
Our job is to make your complex ideas understandable and engaging.
To do that, we help you explore, clarify, and align on a compelling story that's told at the right level to the right audiences. We collaborate with Fortune 500s, start-ups, and nonprofits to craft strategic visual stories that humanize transformation and change, accelerate innovation, educate teams and communities, and power sales, marketing, and thought leadership.
Transformation
We help leaders motivate their teams to action.
Why should we change?

What does the future look like?

How will we get there?
Innovation
We enable innovative thinkers to communicate their complex ideas
What is it?

How will it work?

How will it be better?
Connection
We create understanding so target audiences can see the big picture.
Who is responsible for what?

How does everything fit together?

How will we impact the customer?
"Our team is great at working through difficult challenges in a complex industry. However, we were struggling with creating a single, clear message that was easily understood by our team and our partners. Tremendousness provided a facilitated process to create the aligned vision, as well as the visual output that captured the message in a creative way, piquing greater interest in the dialogue.​"
–Executive Director at a Fortune 500 biopharma company
Over 90% of our clients are repeat customers.
We empower many of the world's leading businesses and institutions to communicate with clarity and impact—both internally and externally.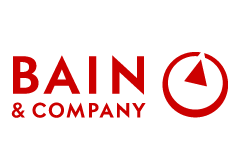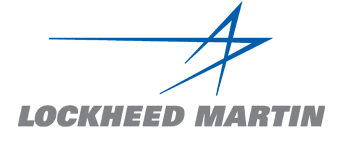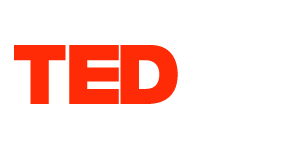 The bottom line: your ideas, understood.
We help change how people think and behave by aligning and inspiring teams and organizations—and even helping to shift and disrupt whole industries. Regardless of format, our visual stories are catalysts for change, making your strategies more engaging and easier to understand. Let's see what we can accomplish together.