WE'RE VISUAL STORYTELLERS
We craft highly visual stories that turn your ideas into amazing actions and outcomes​.
Our work humanizes transformation and change, accelerates innovation, and powers sales, marketing, and thought leadership. Visual stories are catalysts for change—making your ideas, strategies, and processes more engaging and easier to understand.

Those who tell the stories rule the world.
Ready to rule? We work with Fortune 500s, startups, non-profits, academia, and other organizations to design entertaining and emotionally engaging visual narratives and experiences to help drive understanding, growth, and change.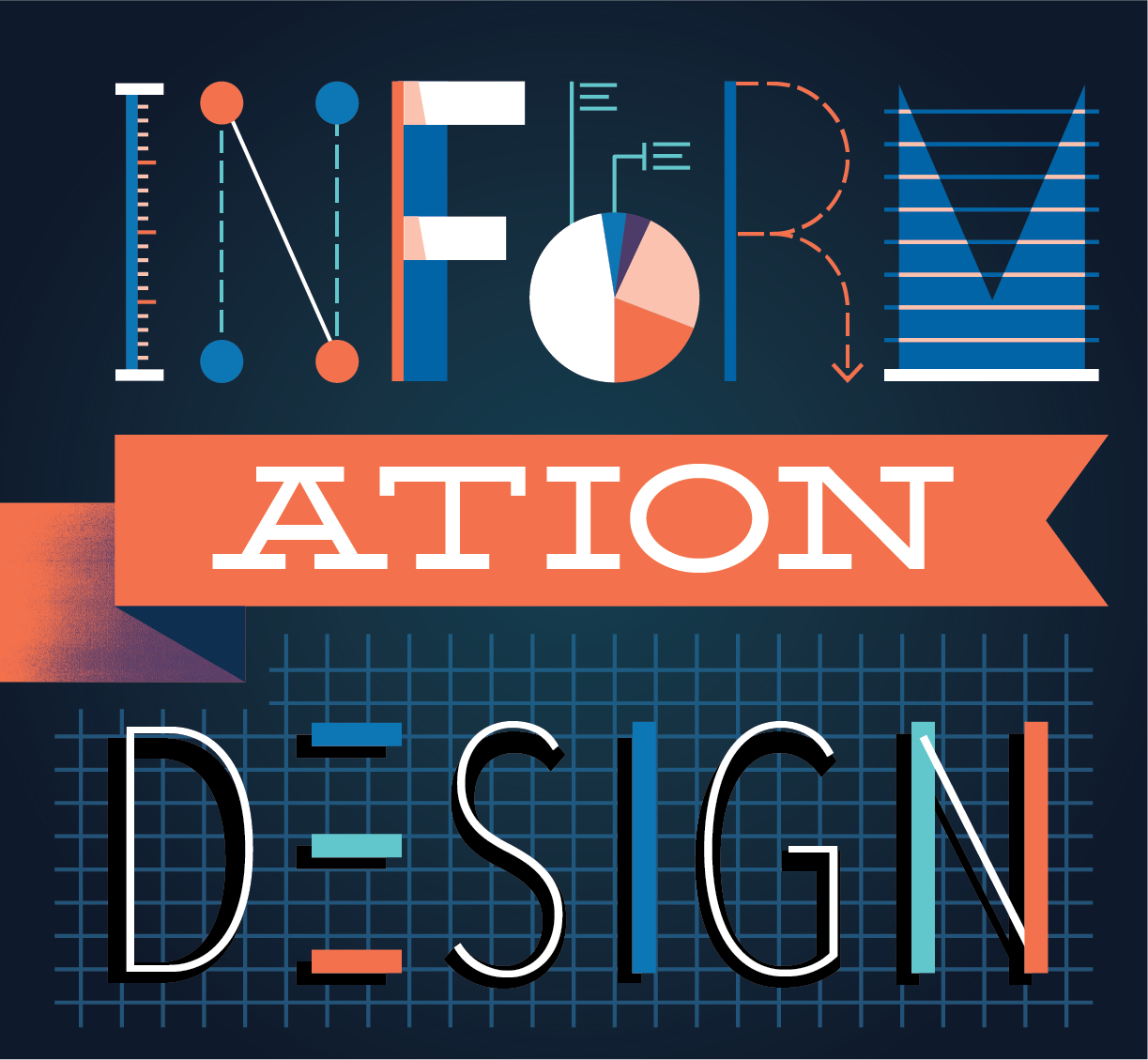 We'll help you break through.
Information-rich visual communications engage audiences because they focus on stories, learning, and understanding. We help people understand the whats, whys, and hows that make your brand, product, or idea different—and better.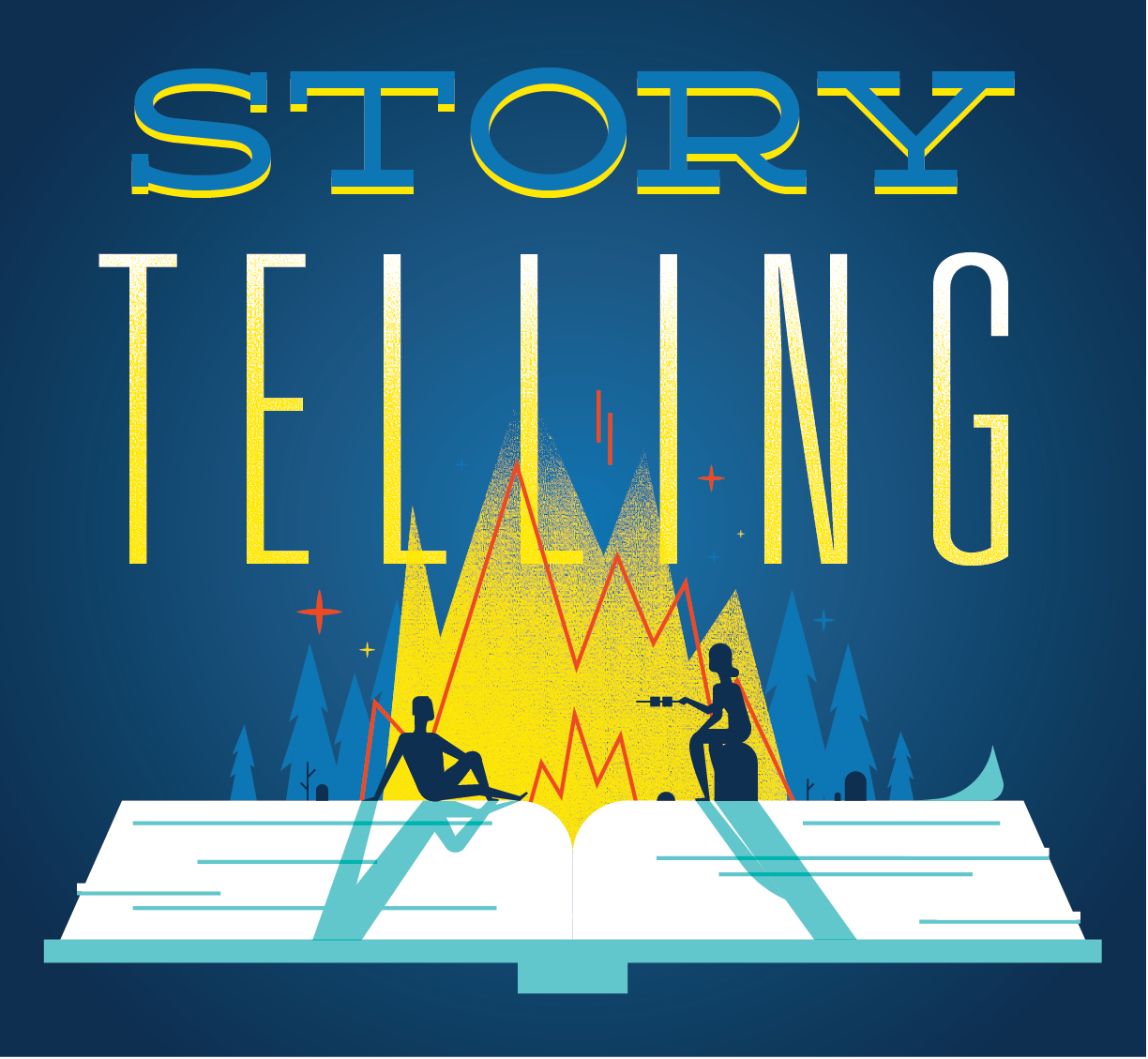 We'll help you create meaning.
Delivering just the facts is not enough—no matter how rational and compelling they seem. You need to draw people in and make them care. You need to tell a real story—one that captivates, educates, and activates your audience.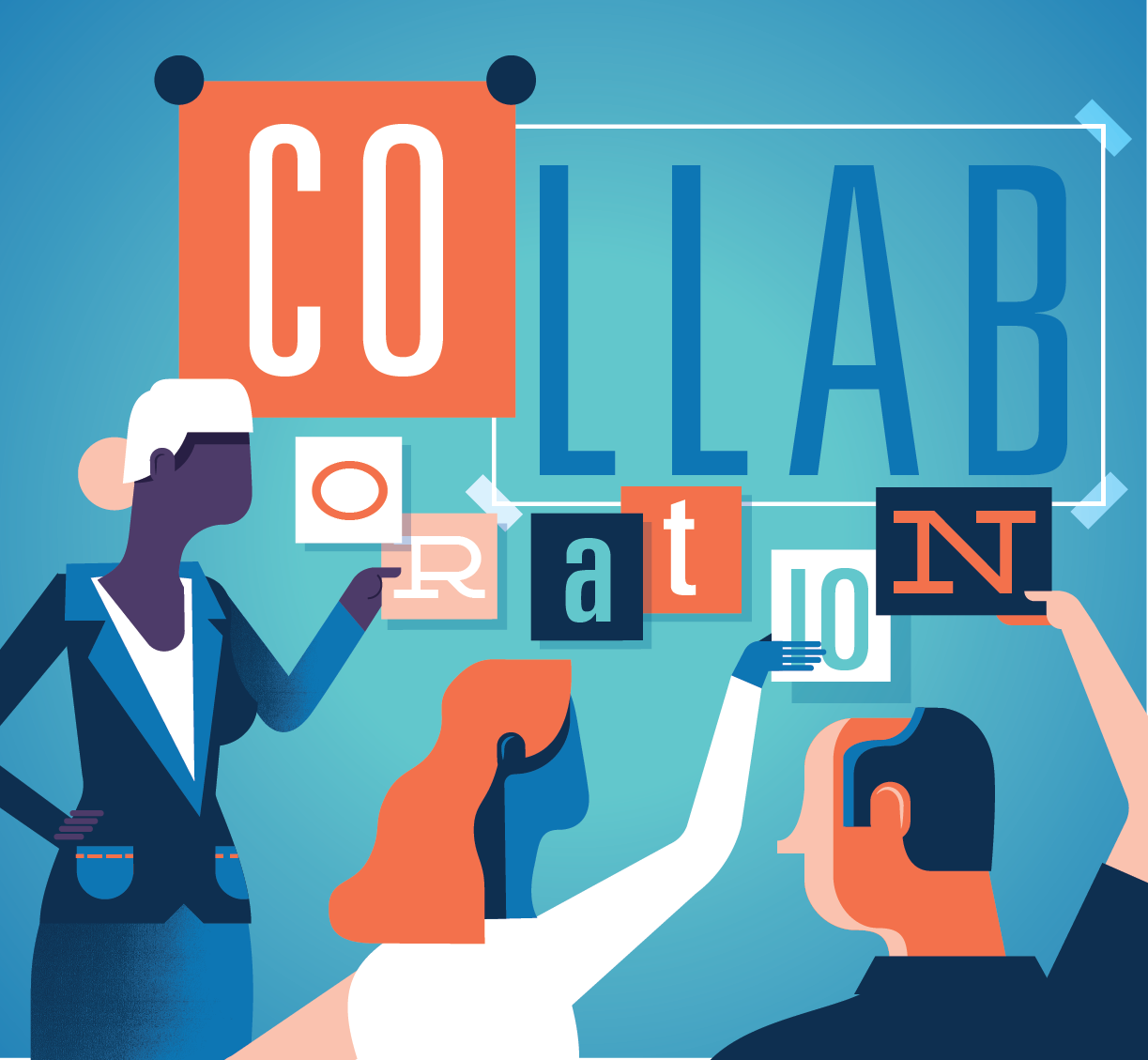 And we'll do it together.
We craft stories through our highly collaborative and iterative design process, leveraging your knowledge and expertise to co-create communications that enhance understanding and alignment and drive change.
WHO YOU'LL BE WORKING WITH
We're an eclectic, experienced group of strategists and designers with backgrounds in business, consulting, technology, journalism, comics, communications, publishing, advertising, art, architecture, user experience, and more. We love a good challenge.
Tremendous stories have tremendous impact.
We help get those stories out of your head and into the minds of others, driving your audience to understand not just the "what", but the "how" and the "why" as well. Are you ready to make a difference?